The $DOWN Vault
The $DOWN Vault token is an ERC-20 derivative of an escrowed Emblem Finance Vault; making it the first ever 'social token' with a smart-contract enforced reserve asset index... which also contains 10% of its' derivative token, and can receive deposits at any time.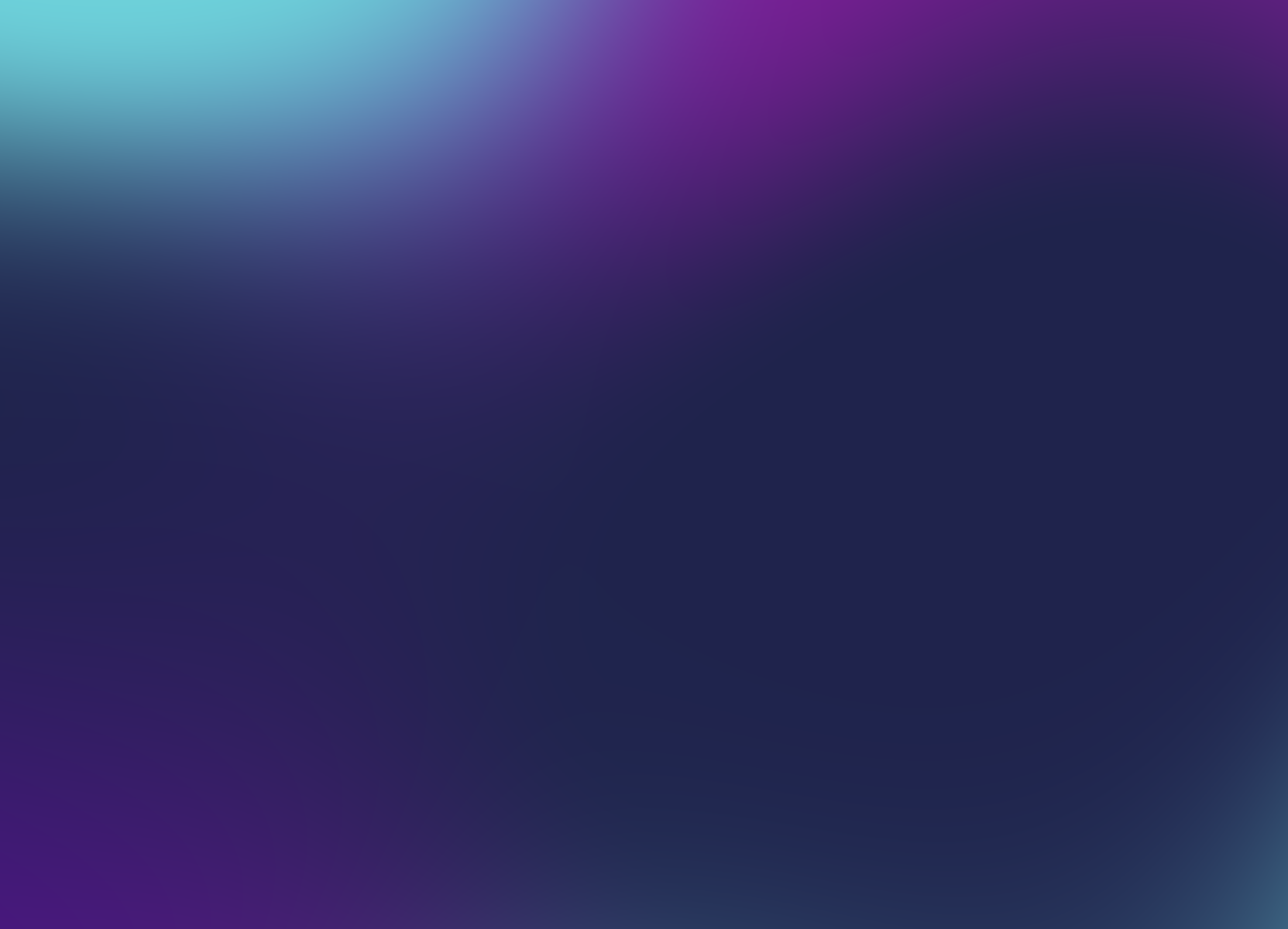 $DOWN Token
Official contract addresses for $DOWN Vault token.
All networks where $DOWN is live share the same ETH-native supply.
---
ETH - 0xcfe4a93c6b0930bd46A8B375F113c9f398c27375
OP ETH - 0x99aC4484e8a1dbd6A185380B3A811913Ac884D87
POLYGON - 0xA934bcBf24A7272781197b6559230c30bf0BB2e6
POLYGON [Chainport] - 0xa584484f422bfc2128566f8f954b7f2e31e94cc8
SOL - SOON!
Vault Wallets
ETH/EVM
0x00ac3006e20c3b06ae71e897b56b475622601293
TEZOS
tz1NEYYALSXuWaYLWUjggDcdvQLPnjLuW3gh
BTC/XCP
16ZfFoEgAdK2MzXhhtVhpe8XGUh1SPzEY9
BCH/SLP
bitcoincash:qq7sthumd9l8dvjfq4y0ctf0v38tz5nsxycfkhj0u6
---
The $DOWN Vault...
... also contains a growing number of NFTs; many of which have historical significance, or are unavailable to obtain by any other means than successfully buying out the Vault from the HODL'ers of $DOWN. A detailed overview of the $DOWN Vault's contained NFTs is undergoing audit and appraisal, but some assets worth noting include:
Mooncat 23735 (Acclimated)

CryptoSkull 2216 (and 1 Demonic Blood)

Curio Card #11 - BTC KEY

Ether Legends - Buterin the Ethereal

Waifusion 15310
Avastar 25310 (Replicant)

Rare Pepe [ KPEPE ] - 2017

Rare Apepe 284

Ether Legends - Willie B.

The NFT Bible (By OpenSea, 2019)
Methodology
During the lifespan of the $DOWN Vault token experiment, a strong focus will be placed on generating value as a community. Not only will there be efforts made to offer networking opportunities and foster connections within the community we're building, but there will also be several continuous or epoch-based strategies put into place with the goal of adding assets to the $DOWN Vault. Several passive value streams are already implemented, such as 'quantum compounding', liquidity held in the vault that underpins the tokens, pay splits on multiple existing NFT art series by BruceTheGoose as well as a percentage of all future contracts deployed by Bruce being allocated to the $DOWN Vault, or the $DOWN DAO treasury, or both. Following the deployment of the $DOWN DAO, the allocation of $DOWN slated for the DAO treasury can be utilized to invest in DeFi and NFTs; whether to directly contribute to the $DOWN Vault, or to trade for profits to better enable the DAO to operate and expand the $DOWN ecosystem.
$DOWN Degen Dept.
As is growing more common in DAOs, $DOWN DAO will establish contributor guilds to facilitate member collaboration and networking. The first $DOWN Guild will be the $Degen Dept.; an elite group of alpha hunters, yield farmers and NFT mfers who co-invest DAO treasury funds, execute defi strategies and manage asset indices to increase the DAOs purchasing power.
Degen Department Chapters:
Enzyme
Prysm
Mesha
Koop
If you're proficient with solidity and/or front-end devops, and are interested in $DOWN, join us in discord and ping bruce! We'll pay a hefty bounty in $DOWN for an analytics dashboard. <3
---
$DOWN Vault
Vault: 0x00ac3006e20c3b06ae71e897b56b475622601293 Token Deployment: 0xcfe4a93c6b0930bd46A8B375F113c9f398c27375
STAY UP TO DATE WITH OUR NEWSLETTER
⌀ 2023 DappGoose Labs - All rights tokenized. Made with 💎🙌 in Miami uncopyright