Staking $DOWN
Currently only available on the Polygon mainnet, $DOWN (PoS) or select liquidity pairs can be staked to earn a variety of rewards including $DOWN, $APESYN, established 3rd party or partner tokens, and soon NFTs!
*exiting this site using the links on this page will take you to a third-party protocol. Be cautious and make sure you know what you're signing if interacting with your Web3 wallet.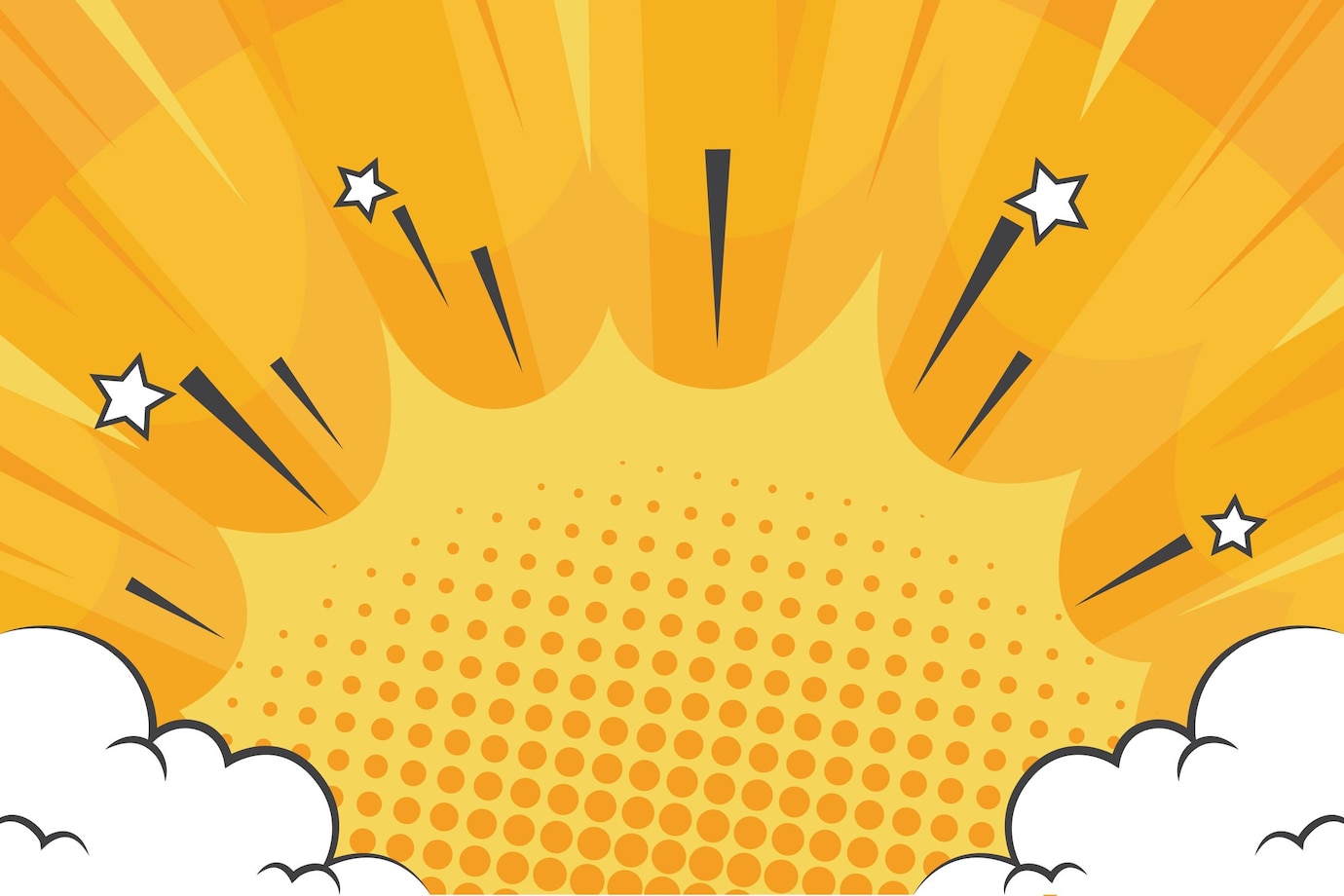 GYSR Staking:
Participate in "competitive" incentives strategies that allow LP stakers to spend $GYSR (paid to the relevant pool's project) to boost their yield and reward vesting.
---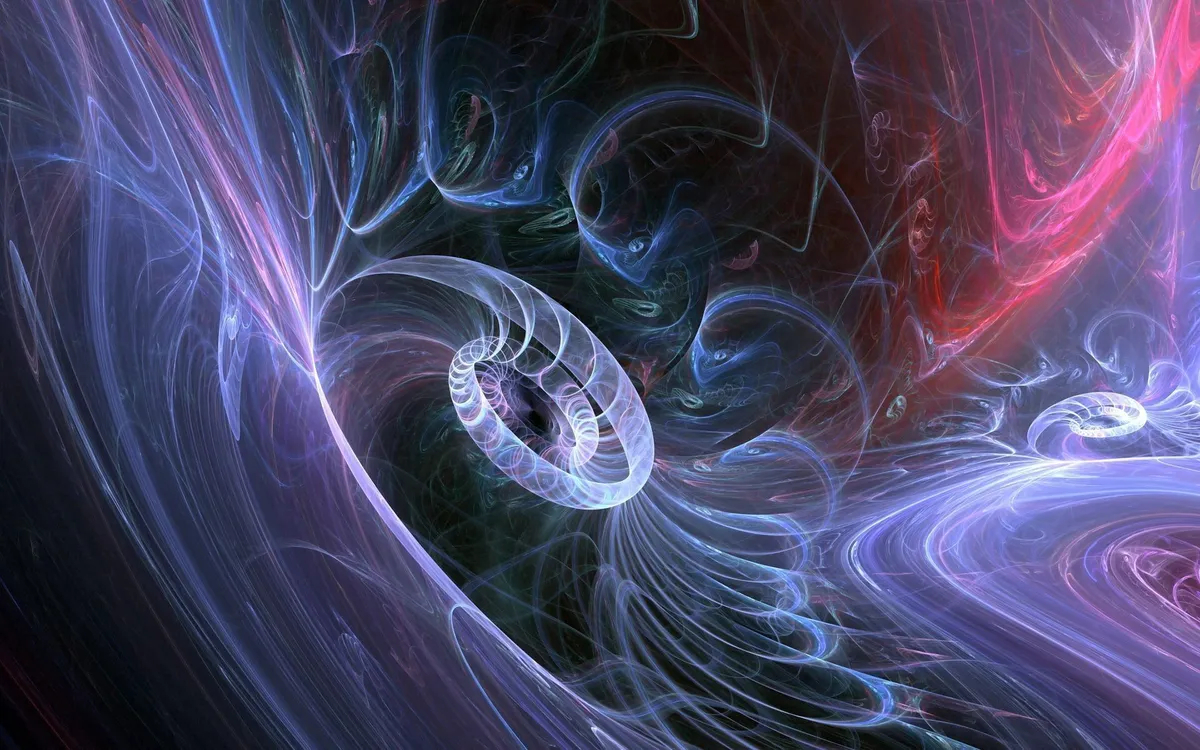 Crucible Staking:
Self-custodied NFT vaults used for staking and accumulating rewards; as well as seasonal leaderboard rewards.